Our volunteers have compassion for all individuals and perhaps most important of all, they have a strong shared desire to serve the community. Their hard work, determination and dedication is our organisation's strength
Unleash creativity
Bring your ideas to life
Share your ideas with us and we will bring them into life!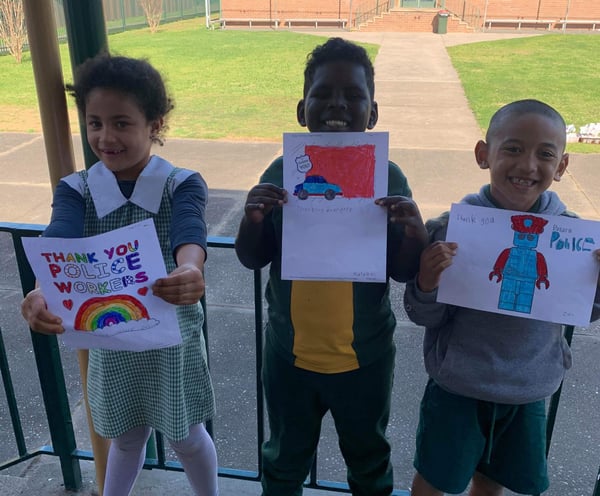 © 2021 Little Helpers on the Run
Financial Accountability
We believe in maintaining complete financial transparency with all our donors and to the communities we support.

Little Helpers (ABN: 29611715514) is endorsed for receiving Tax Exemption, GST concession, Income Tax Exemption, a Deductible Gift Recipient and has a valid Charitable Fundraising Authority Number (CFN / 24491).
Address:
Po Box 581, Riverstone NSW 2765 AU, services@littlehelpersontherun.org.au